Learn more about Pittsburgh events, news and pop culture with Generation Listen.
This week's episode East Side native, Kiera Zee. Learn more with host Cindy Howes.
Thank you for helping make our goal!
or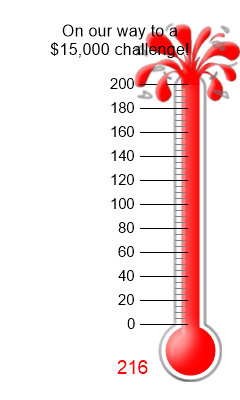 Flashback Friday
Tune in all day until 6 PM as we Flashback to the 80's with Flashback Friday. We will only be playing music from the 1980s. What do you hope to hear?
Local Music Day
Tune in Saturday from 10am to 5pm for music from your favorite local artists, incluidng Donora, Punchline, The Buckle Downs and more.
More than ever, we depend on support from listeners like you.
New Music Monday
Tune in all day for New Music Monday! We are bringing you brand-new music from the artists you know and love.
Hear conversations with Pittsburgh musicians featured on The Local 913. Cindy Howes talks to Vince Nania from the electronica duo Metacara
Have you fallen in love with a new car? Now is the perfect time to donate your trade-in to WYEP. As your car changes with the season, the impact of your contribution will stand the test of time.